Women. | Liberation. | Revolution. | Decolonization.
Based in Canada with global reach,
Women's Studies Online
(WMST) is an Indigenous- and women of colour-led platform for decolonizing radical feminist research, education, action, and movement-building.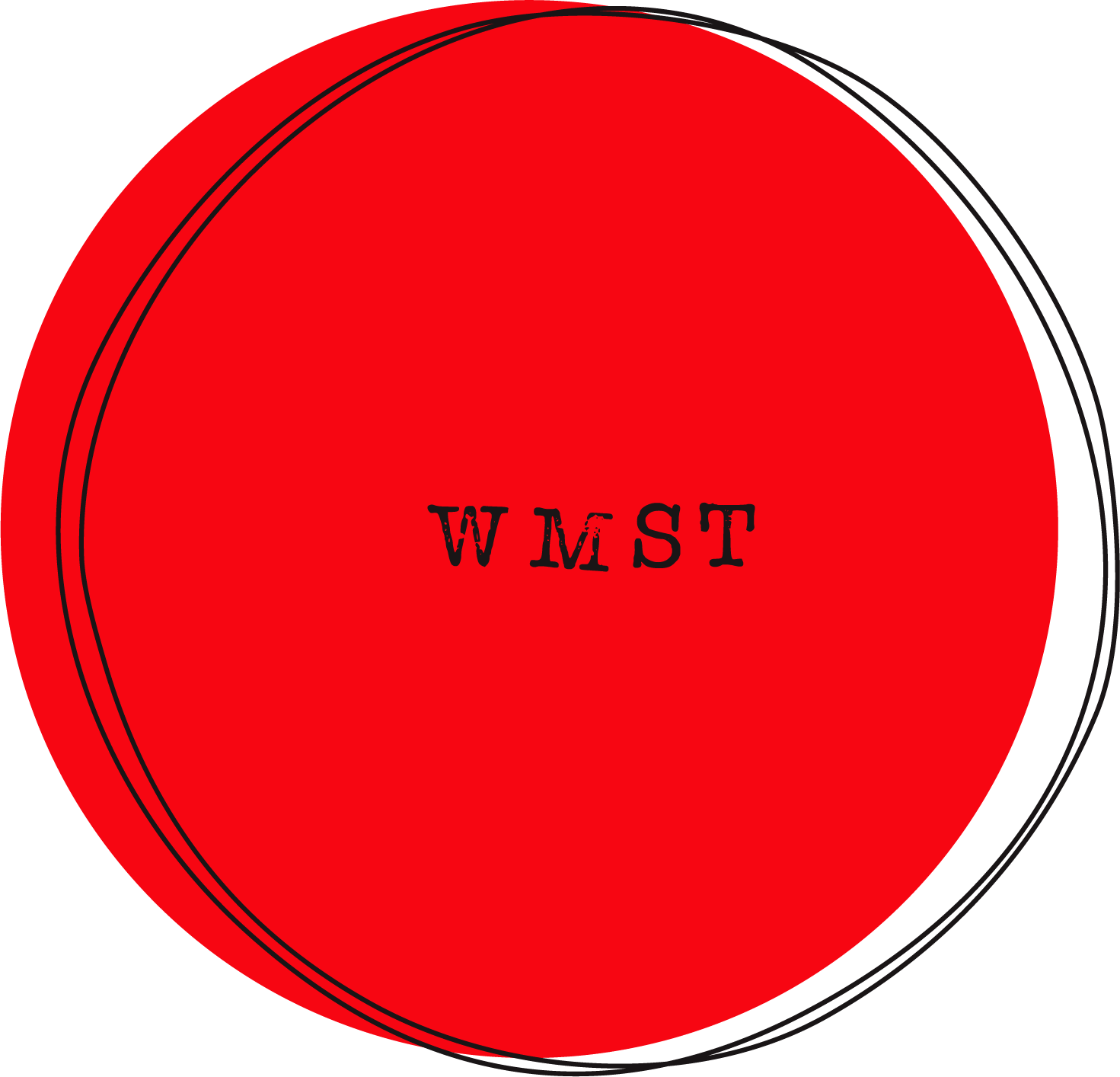 Don't have time to take a course?
Our courses, challenges, and workshops are accessible and flexible to accommodate you and your life! Watch a debate, or become a member to access exclusive lectures!
Looking for feminist events and resources?
We offer an updated feminist calendar as well as an ever-growing and curated radical feminist library and resource list, Libraria Hysteria.
Want to discuss feminist ideas?
Our media club, Sistereads, brings women together for thoughtful discussions on feminist articles, books, podcasts, films, and more!
Feeling disconnected? Are you feeling socially or politically isolated?
Join our network to connect, learn, and organize with like-minded sisters! Sign up to receive our newsletter and stay up-to-date with our goings-on!
Stay in Touch,
Subscribe to our Newsletter
What women say about us...
"I felt comfortable with my experience and relaxed about the things that were new to me such as some authors and theories. It was soulful to build sistahood...I would take this course again because it was so rich and complex"
Please Consider Making a Donation
Support Women's Studies Online
Women's Studies Online seeks to make feminist education, research, networking, and community building accessible to all women. This is a core value and principle that we adhere to. Our offerings are no- or low-cost, and no one is turned away due to lack of funds.
To ensure Women's Studies Online is able to offer no-cost lectures, workshops, events, calendar, and resources as well as low-cost courses, please consider making a one-time or recurring donation of any amount to support our vital, grassroots feminist work. Let us know with your financial support that you believe in what we're doing. Donate using the button below:
Frequently Asked Questions
What does Women's Studies Online offer?
WMSTonline consists of a website, and an ios and android app that will be available for download (apps are under construction). We offer:

Courses: Courses are 4 weeks long and are divided into 1-week sections. We meet once per section on zoom; students complete daily micro lessons and some lessons include tasks. There are 3 foundational sections: 1) WMST100: Feminist Theory is Fun; 2) WMST200: Working with Women, and; 3) WMST300: Action & Adventure. There are no grades in the courses.

Challenges: Challenges are 10 days long and there is no zoom component.

Workshops: 1 or 2 day, 1 - 4 hour seminars on timely issues that women may want to learn more about or on practical things.

Exclusive Lectures: Lectures will last approximately 1.5 hours and will feature amazing women.

Community: Once you're a member of Women's Studies Online, you have access to our social network where you can connect and interact with other women.

Resources: We offer a resource library, Libraria Hysteria, and an updated Events Calendar.

Public Debates (Coming Soon): Open to everyone; these events will last approximately 1.5 hours. These events will feature for and against speakers on issues that relate to women and feminism.

Good News Feed: We live and learn about the realities of women's lives, which are so often full of struggle and hardship. Our Good News Feed features stories of hope, joy, and fun!
You can check out what courses, challenges, and workshops are available
here.
Do I have to be a feminist to join Women's Studies Online?
No! You can have a lot of knowledge about feminism, or no knowledge at all! All you need is a desire to learn about radical feminism and respect for others. You can view our
Terms & Conditions
for more information.